"...thank you for all of the support that you have given me over the last seven years because my school experience has honestly been a dream."
Phillpot, Hereward 1984 - 1989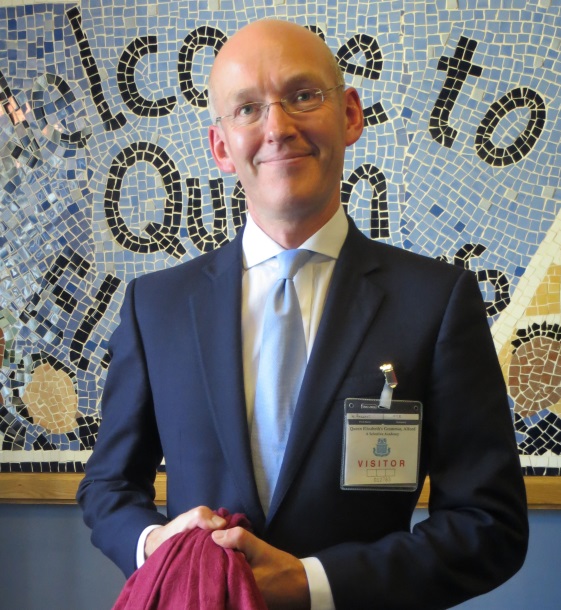 Hereward is now a barrister at Francis Taylor Building, one of the leading sets of Chambers in London. He specialises in planning and environmental law, dealing with decisions on what can be built and where, including major projects such as new nuclear power stations, airports and railways.
If you are interested in contacting him regarding careers advice, his email address can be obtained from Mr Thompson.
<< Back