"Thank you from the bottom of our hearts for the support and time you have given George."
Newbery, James 1985 - 1992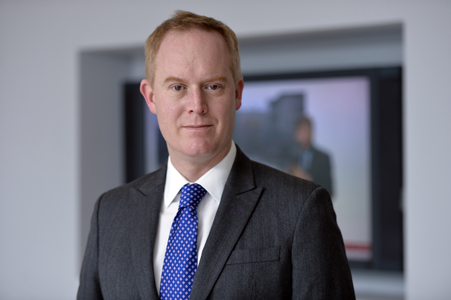 After leaving QEGS in 1992 James went over to the west coast to attend Bangor University where he studied Banking, Insurance and Finance. He then began a career in investment management at Salomon Brothers where he managed global fixed income portfolios for a variety of investors including corporations, pension funds and central banks. He has subsequently worked in various roles within global fixed income for Western Asset Management and Legal & General as well as a new hedge fund launch.
James is very keen to give advice to anyone thinking of banking/investment as a career. He can be contacted by email: james.newbery@hotmail.co.uk.
<< Back