"His GCSE and A level results reflect the hard work, commitment, enthusiasm and dedication of all the teaching staff and of course fully recognise the excellent leadership."
Hotham, William 2002 - 2004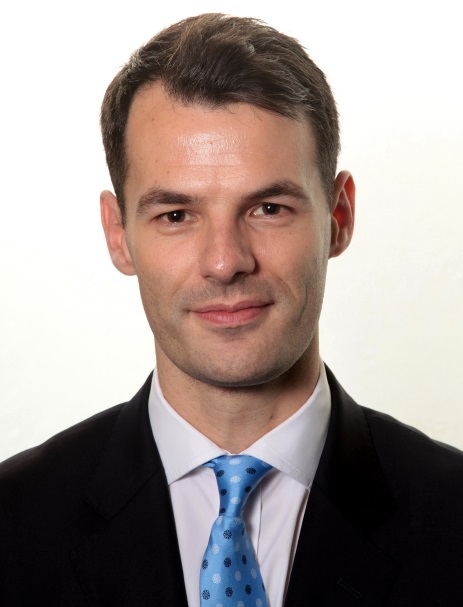 William is a barrister employed by the Serious Fraud Office and an Associate of Six Pump Court Chambers, in London. William's practice focuses on the investigation and prosecution of serious and complex cases of fraud, bribery and corruption.
William won two scholarships from the Inner Temple, and is a Scholar of the Kalisher Trust.
In a pro bono capacity, William worked with a joint Thai-international team in Thailand, including a Thai women's correctional institute. As a result, William was appointed a Visiting Fellow of the Indiana University Robert H. McKinney School of Law, Program in International Human Rights Law. William also helped design and implement the training of Ghanaian law enforcement personnel on Human Trafficking law and practice, in collaboration with the Legal Resources Centre in Ghana.
William established a charity which funded the construction of school buildings and provision of running water to a school in Tamale, Northern Ghana.
<< Back